Welcome to Maplewood Acres!
   Our Greenhouses are now closed for the 2023 season.   Thanks for another great year!
A family owned and operated Greenhouse and Market Garden operation located in the quiet rural community of Armena, Alberta.  Come join us for the fresh country air, friendly staff and the great selection that we offer!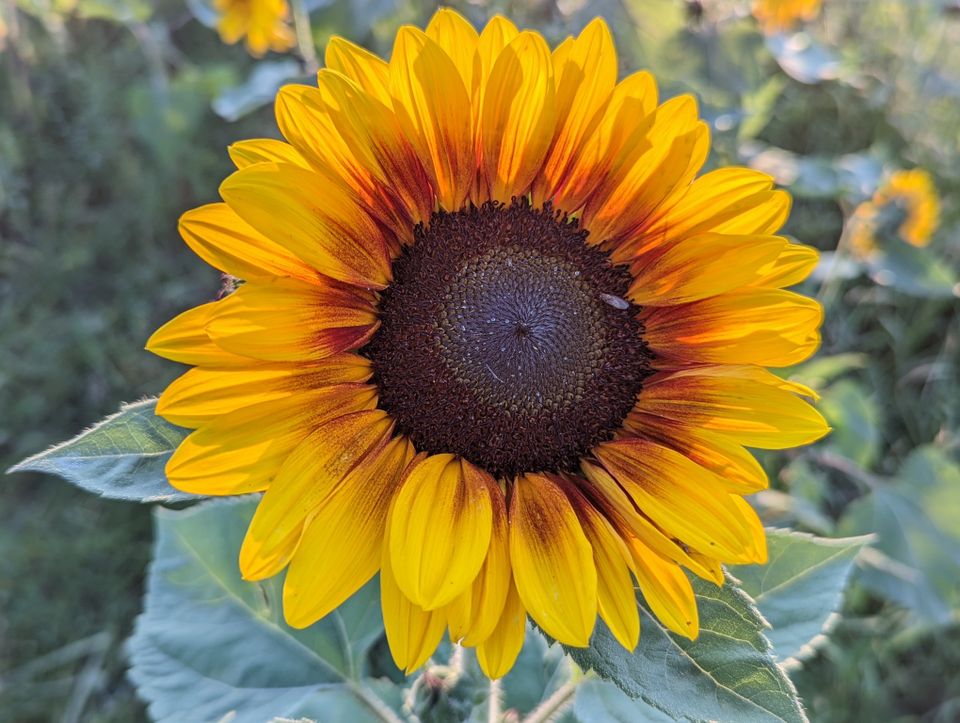 Below you will find a comprehensive list of the products that we offer!  Please call us with any questions you may have regarding availability.
Orders of $25.00 or more get free delivery to the city of Camrose. Call us for available delivery to surrounding rural areas.

For orders under $25.00, we charge a $5.00 delivery fee.

To place an order or check for product availability, phone us at 780-608-4202 or email us at lysengmarg@gmail.com.

Curbside pickup is also available.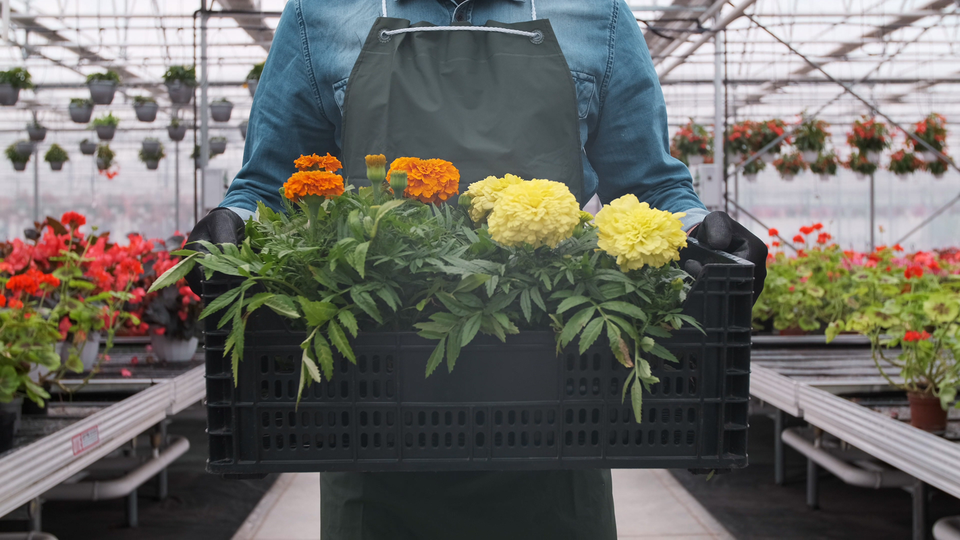 Reviews
Here's what our customers have to say:
"I can't say enough good things about Maplewood. It's a true gem of Armena. Great prices, an absolutely amazing selection, and it's run by such welcoming people. I'll definitely be using them again."
"Everyone from Maplewood Acres was a pleasure to deal with and you can't beat their quality and selection. Their heirloom tomatoes are absolutely amazing and bring such freshness to my cooking. 5 stars all the way!"
" The service is always friendly and their quality can't be matched. I recommend them to every single one of my family and friends."