Welcome to Maplewood Acres!
Below you will find a brief preview of some of our products!  Please call us with any questions you may have or if you don't see what you are looking for, because we may still be able to help.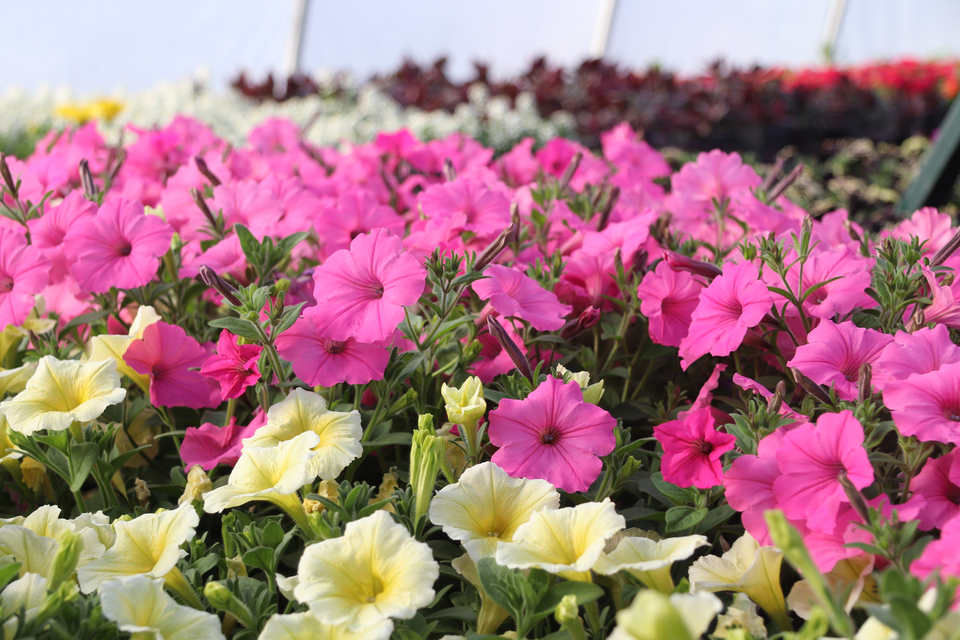 Amidst this unusual reality we are living in, we (Doug and Marg Lyseng) have opened up our greenhouse. We are hoping that the beauty of the flowers, the great selection of tomatoes, herbs, and veggie transplants, and the smell of the country air will bring some much-needed joy back to you. 
Reviews
Here's what our customers have to say:
"I can't say enough good things about Maplewood. It's a true gem of Armena. Great prices, an absolutely amazing selection, and it's run by such welcoming people. I'll definitely be using them again."
"Everyone from Maplewood Acres was a pleasure to deal with and you can't beat their quality and selection. Their heirloom tomatoes are absolutely amazing and bring such freshness to my cooking. 5 stars all the way!"
" The service is always friendly and their quality can't be matched. I recommend them to every single one of my family and friends."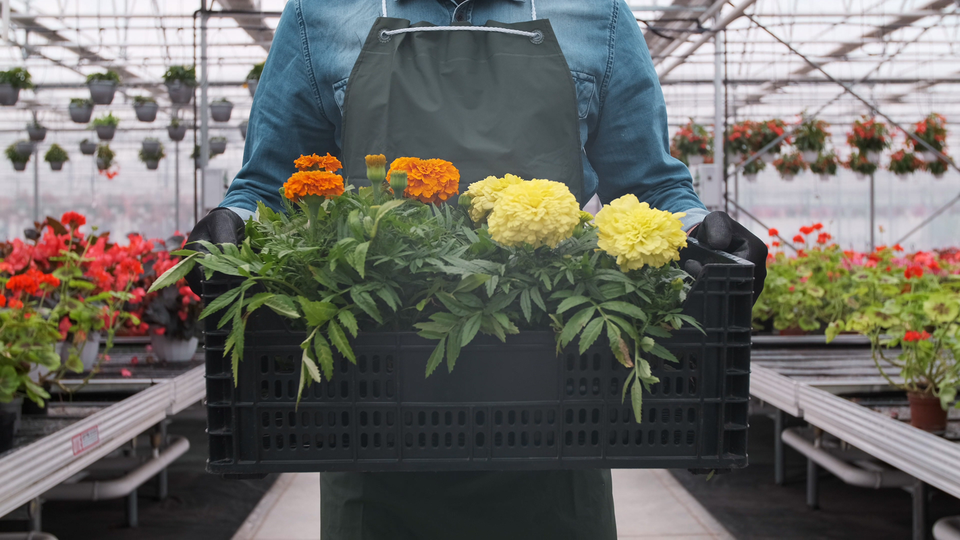 Orders of $25.00 or more get free delivery to the city of Camrose. Call us for available delivery to surrounding rural areas.

To order, phone us at 780-608-4202 or email us at lysengmarg@gmail.com.

Curbside pickup is also available.

For orders under $25.00, we charge a $5.00 delivery fee.
WOW WHAT A BUSY SEASON!
Plants have the potential to go out of stock very fast! Some of our products may already be sold out. If you're looking for something special, please give us a call.